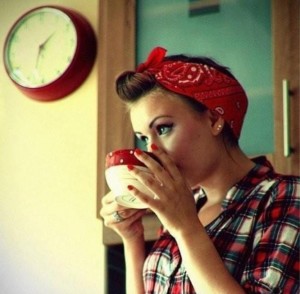 1)      Do not check email before 10 am or after 4 pm.  Checking e-mail first thing in the morning is a huge distraction and can set your day up for failure.  Once you are in the inbox, people tend to get stuck there, dwelling on little unimportant tasks.  When you are ready to work, do the thing you have been procrastinating on the most first.  Pick the most important thing or two or three.  Then move on to the e-mail.
2)      Don't leave your email open constantly.  Each time you get a notification or click on that tab, it disturbs your productivity.  Focus on one task at a time.  In the 4 hour workweek, Timothy Ferris suggests only checking e-mail twice daily or less.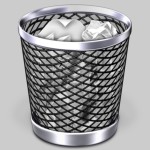 3)     Be decisive, delete or file every email right away using the following tips:

a.      Was the e-mail forwarded to you or is obviously junk?  Click the spam button or put it in the trash ASAP.
b.      Is the e-mail longer than most, or something you are saving for information?  Tag it for reading and archive it.
c.       Does the e-mail require you to take action?  Make a note of the action required of you and put it on your to-do list with a note attached to see e-mail for extra info on task.  Archive it.
d.      Would this e-mail only take one or two minutes to respond to?  Do it!  Don't put off something this simple or you could end up with a backlog.  Write a quick note, send it off, and enjoy the rewards of not being a procrastinator!
e.       Already responded and waiting for a response?  Tag it "Waiting for Response" and archive it, instead of leaving in your inbox as a nuisance.
4)      Only have two folders: Inbox and Archive.  After reading and/or responding to an e-mail (or adding it to a to-do list), archive it!  It's so simple and easy to implement.  Add a "Read" folder if you'd like but don't make a million folders for every different kind of e-mail you get.  Longer e-mails can be printed, or saved to a device to read on-the-go.
Abandon distractions and enjoy increased productivity!