I logged into my healthevet account today to try and see my appointments and find out if there was an easy way to do it online.  I couldn't find a way on that website or in ebenefits.  So now I am sitting here waiting, listening to the elevator music and random information on the speakerphone while I wait to talk to someone at the VA to cancel my appointment.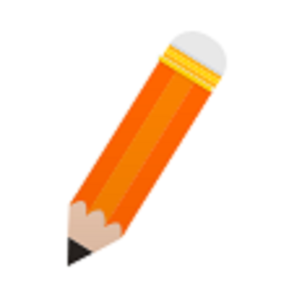 While I was logged into myhealthevet there was a little picture with an ad pointing to www.afterdeployment.org saying it was a resource for veterans with PTSD I believe.  I am always interested in what is out there and what resources are useful so I am on it now exploring.  After spending a little bit of time on it, I think the program is still in the incubator phase but there seems to be a lot of info on the site.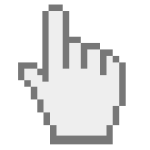 Afterdeloyment.org contains interactive courses, or what they call workshops for a large variety of common issues for people in the military and after separation. These workshops incorporate videos, multiple choice questions (optional feedback), and PowerPoint type presentations.  They seem to work well at keeping the user engaged and informed. No personal information is required but a username and a password to access the information in the website.




The assessments listed on the main page feature:
Alcohol and Drugs
mTBI Symptom Management
Resilience
Anger
Marital Satisfaction
Sastisfaction with Life
Anxiety
Nicotine Dependence
Sexual Trauma
Caregiver Stress
Optimism
Sleep
Depression
Panic
Spirituality
Friendship Scale
Parenting Confidence
Stigma
Forgiveness
Perceived Social Support
Stress
Generosity
Physical Injury Resilience
Work Adjustment
Gratitude
Post Deployment Social Support
Worry
Hope
Post-Traumatic Stress
Finally a Veteran's Resource website that seems to cover most areas of concern.  I hope you take the time to check out what they have to offer and good luck to you!