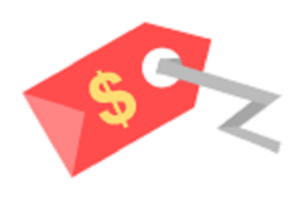 I've been looking for good items to sell on Ebay and I came across Vintage Levis which sell for ridiculous amounts.  Levi's, Lee, and Wrangler are the most searched for jeans on Ebay.  Levi's 501 come in with the highest search ranking.
So now how do I tell if the Levi's are Vintage or newer?
Check the red tab on the side of the jeans.  If the letters are in all capitals, this version of Levi's jeans can be worth $1,000-$3,000+.  Sometimes in the 70's, a small case e replaced the usual uppercase E.  Having all capitals makes it more $.
What is the fabric like? Vintage jeans were made with a lot darker denim, most have a lighter colored specks in the fabric, and have a stiffer fabric feeling.
Look for a buckle on the back.  Levi's with a strap-like belt found on the back of the jeans can be worth hundreds of dollars.
Check out the buttons. Levi's manufactured in the mid-1970's, and prior will have a single-digit stamped into them. Newer versions, (and the fake ones) have three digits stamped onto the buttons. The most popular numbers on vintage versions are 2, 5, 6, and the letter W. New Levi's have "501" or "555" stamped on them.
Examine the rivets. Older styles from the mid-1960s to the 1980s feature flat silver rivets with LS&CO-SF indented into them. Newer styles will have aluminum or copper rivets with circular patterns and L.S.&CO-S.F. indented into them. The circular patterns on the rivets are a sign that the Levi's are newer.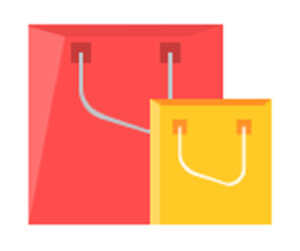 Now go out, check your favorite thrift store, garage sale, whatever for those Vintage Levi jeans and get them up on Ebay as fast as you can!
The holidays are the best time to clear out your closets and make that extra cash to pay your bills, or go on a vacation if you're lucky!