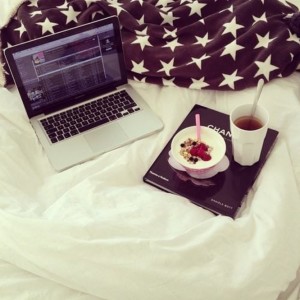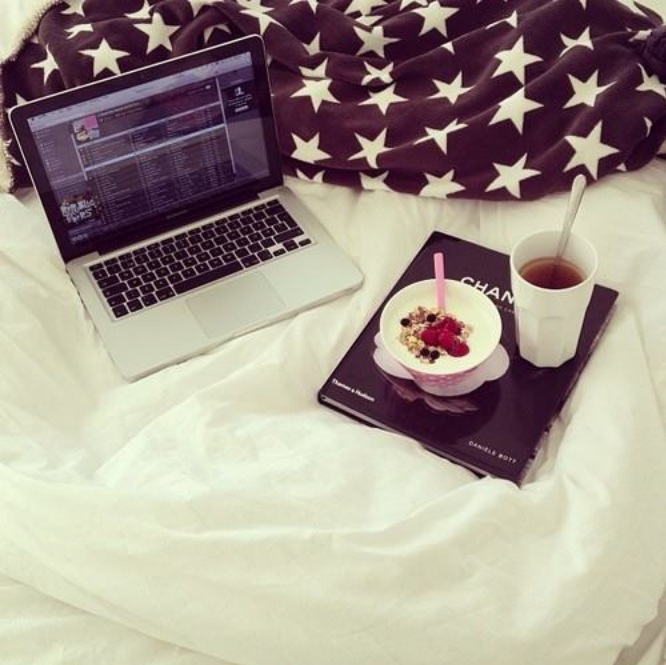 Blogging is an extremely powerful tool because your online presence allows you to write, talk about, or do videos about something that you really care about.  One of my passions happens to be business building so with blogging I can help other people, interact and share my knowledge.  It's neat and of you might have one or a few passions you would like to write about as well.
You can do something that you love to do, that excites you, and you can get paid for it.  Actually, you can get paid tons of cash for it, if you structure it in the correct way.  With that notion, you write about something you like, create an audience, and a viewership (people that like to enjoy, read, and consume your content).  Then, you can either help them more with products that you create, or you can refer them to other products, made and shipped by others, and get paid a commission on each sale.  That's kind of the whole notion on affiliate marketing.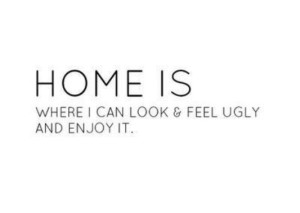 Some tips about blogging:
You want to always keep the person in mind that you are blogging for.  So the first thing to figure out during this whole journey is what is the information that I want to share, and who are the people that I want to share it with?  This helps you dive in and really filter down to the message you want to portray and the people you want to talk to.
Next you really need to find the sub-niche within your niche.  If you just start talking about all things across the board, you will not have a strong readership because it is too broad.  An example of this is cars, maybe you're really passionate and want to write about automobiles.  There are all kinds of cars though.  What you want to dive down into is the sub-niche within the niche so maybe you want to talk about classics and that is really your demographic, your sub-niche.  That is the really simplistic way, and you want to keep it simple when you are starting out.  Maybe after awhile, in a year or so you might have a strong base, your strong audience of classic cars, if that's your passion.  Then it's like a tree, maybe you can branch out to another area like old vs new or a repair forum.
Lastly, what I use for all of my blogs, something you really want to try as well,  wordpress.org.  WordPress.org is different than wordpress.com but you really want to use wordpress.org.  It's free, easy to use, it's awesome!  It's something I use with all my websites because it is perfect for blogging and it's something you want to use as well.  You don't need to know code or anything like that.  You can really make some cool optimizations and plugins for your site as well.