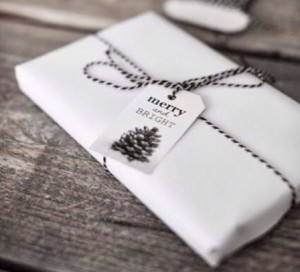 Everyone has some sort of new tech device on their wish list this holiday season. Gazelle recently surveyed 900+ people, ages 18 and over, and asked what type of gadget is most desired. Of those polled, 39% wanted a tablet, 32% are looking for a laptop or desktop computer, 15% would like a smartphone and 14% wish for an eReader. Gazelle also learned that tablets will be the gift to give this season, as 33% of respondents listed it as their "must buy" item.
But with budgets extra tight this holiday season, technology can seem less likely to become a gift and more likely to remain a wish.
You can earn money while granting wishes by simply turning in your used tablets, laptops or smartphones with Gazelle. You will quickly learn that Gazelle is a fast and easy way for you to get cash for your used electronics, like tablets, iPads, MacBooks, iPhones, Android, Samsung Galaxy and other devices. More than 600,000 consumers have used Gazelle to sell over one million gadgets. So why not turn your technology devices of years past into new funds for granting wishes today?
Looking for a Gazelle coupon code?  Check here.